Why is Losing Weight After 40 So Hard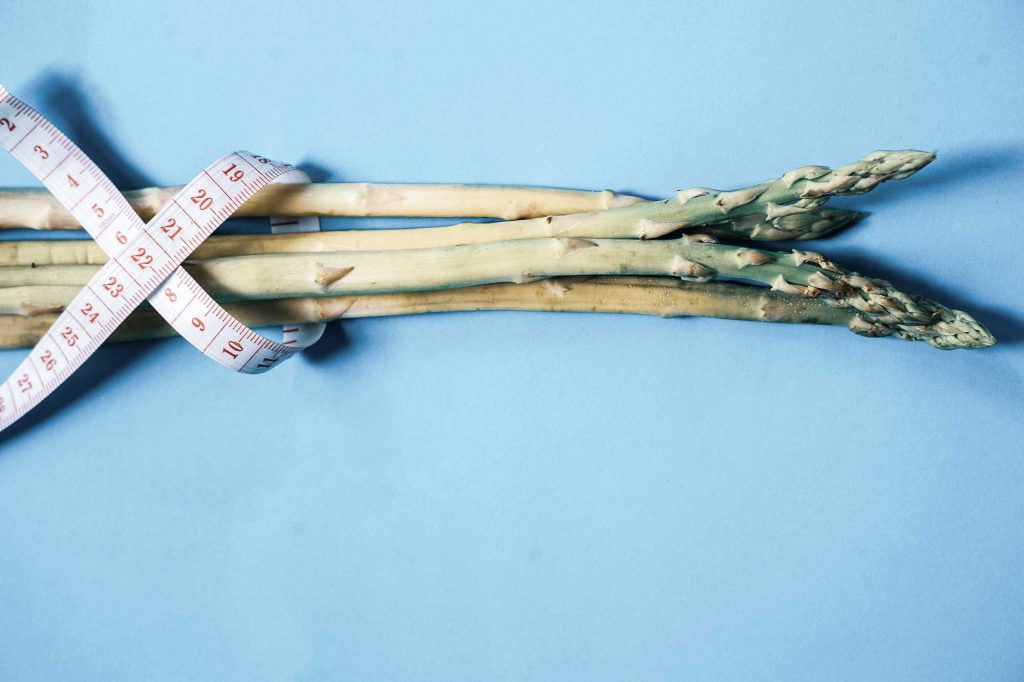 So what's the deal??  Why is it so hard to lose weight after 40?
There are so many factors that could be at play, so I'll stick to what I know best, hormone balance.  Yes, your hormones can play a role in why you are unable to lose weight.  There are some very basic ways to bring balance back to your diet to make your hormones happy again!
Let's start with the macronutrient with the worst reputation; carbohydrates.  We've all heard that carbs are BAD, but where do we go from there?  Do we cut them out completely??  But wait, what exactly are carbs?  Aren't they just found in bread and pasta and desserts?
So, carbohydrates are fuel eaten as whole foods: fruit, whole grains, potatoes, vegetables; they are loaded with vitamins, minerals, fiber, and antioxidants.  They drive the engines in the body that produce hormones. Cutting them out completely deprives our bodies of important nutrients, which can lead to fatigue, irritability, constipation, and HORMONE IMBALANCE.
After 40, our daily carb requirement could decline so it is really important to optimize the type of carb you eat.  Here are a few ways to do that:
Eat a lot more veggies!
Start with veggies first when you are planning a meal and build the meal around them.
Shoot for 3 – 5 cups per day.
Pair them with a lean protein and a healthy fat.
Let's say you are having tacos for dinner; skip the tortilla and make a taco salad!  Get creative!  Have fun!
To your hormone health,
Kate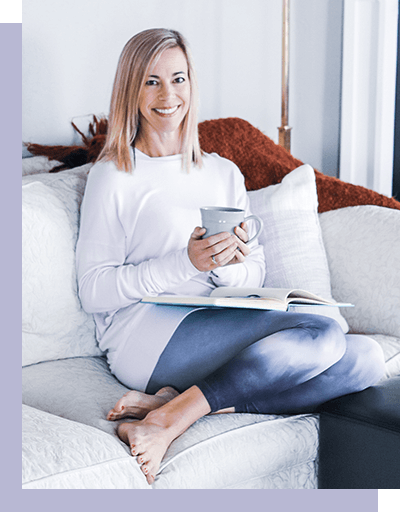 I am a seeker of balance. With each of my clients we search to find, what can we do with the biological resources we have to feel good in our bodies? How can we maximize our body's unique potential in a way that respects body diversity, takes our different lifestyles into account, and empowers us to bypass harmful societal messaging around what we're "supposed" to look like?