Reimagining Who We Are...
In the end, it's not the years in your life that count. It's the life in your years.
- Abraham Lincoln
Ever find yourself wondering just what the @$%* happened to the you of your youth? And why does it feel like 2001 was 2 days ago?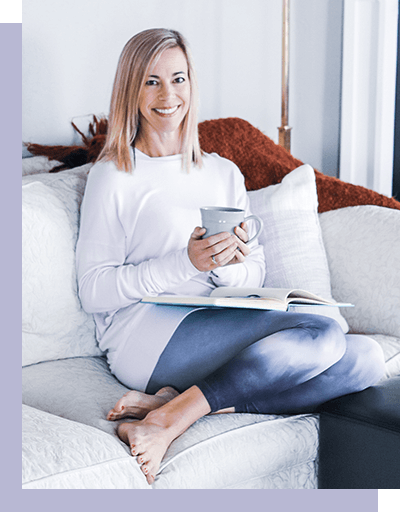 It's not like we're ignorant of the fact that midlife is an actual "thing" (that's taking place as we speak), but still… its effects continue to take most of us WAY off guard because, hello - denial that we're even over 40... Plus, how do we even begin to care for an older body that doesn't bounce back the way it used to? 
But it's not just you and me who feel bamboozled by midlife - for many of us, once we're over the dreaded proverbial hill, aka, the big FOUR-OH, our bodies embark on a slow downhill descent, decreasing in functionality and vitality. It's like waking up one day and finding yourself in the throes of a totally different life-experience and you start to wonder WHO EVEN AM I?
Take heart. Living a rich, vital life isn't about fitting into your freshman year jeans or having the dewy skin of a 20-something - it's about how you feel.
The real question is, what can we do with the biological resources we have to feel good in our bodies? How can we maximize our body's unique potential in a way that respects body diversity, takes our different lifestyles into account, and empowers us to bypass harmful societal messaging around what we're "supposed" to look like? 
It's a journey.
A journey that's different for each of us, and for me, it started with the desire to feel better in and about my body. Having 3 kids did a number on me; I was carrying around extra weight and I was exhausted all the time. As a result, my fuse was super short - I felt like an irritable bundle of exposed nerve endings. Yeah, not fun.
The predominant thought was "when I lose weight, I'll feel better" but I found that to be untrue. I lost the weight but still felt depleted and my quest for answers led me to enroll in the Institute For Integrative Nutrition.
Once I embarked on this deep-dive into natural health, I became even more obsessed, determined, and hell-bent on figuring out what nutrition and lifestyle changes would best support my body, mood, and energy so I could live life on terms that felt good to me.
As a Certified Health Coach, I learned that finding your body's sweet spot starts with bioindividual nutrition and once that foundation's been laid, you can go anywhere from there. Giving your body the right foods is fundamental to unlocking potential and once I began to feel better physically and emotionally, I felt renewed and excited to flex and grow.
Bioindividual nutrition integrates dozens of nutritional philosophies and examines relationships between symptoms and underlying biological pathways. Foods affect body chemistry and in turn, the body's biochemistry influences the foods you can tolerate/eat. The first step to feeling better is not to eat better, but to eat right for your unique body.
When you work with me as a coach, my goal is to A) help you find the foods that are right for you and B) to examine and reimagine your relationship with your body and your health. It's time to journey beyond any preset standards of what or how your body should be and learn to let your body lead the way.
Ready to try something new?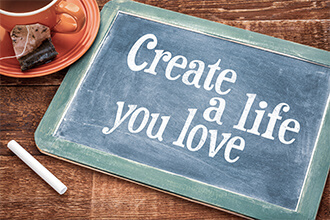 We are all unique!  I honor that in each and every one of my clients.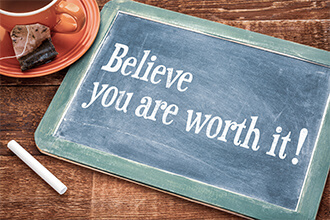 The work we do together is holistic; it takes into account the many parts of your life that contribute to your overall health and well-being.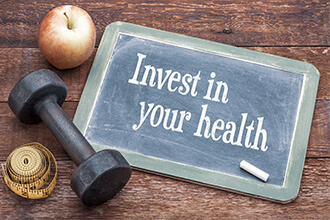 Developing your intuition is key to healing.  My approach uses methods and tools that help you awaken and strengthen this connection to your inner voice.
Feel Good. Do Good. Look Good.
If you're sick of diets that don't work, tired of having a tired body, and confused about your nutritional needs as the effects of age continue to do their thing… If you've had enough of the guessing, the overwhelm, and the emotional turmoil... 
Let's find your body's sweet spot and cultivate a practice to nourish and honor it. 
Fostering balance through nutrition and lifestyle is the work we'll do together.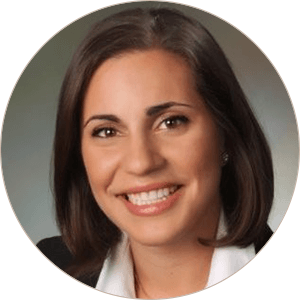 I loved working with Kate at Clementine Health Coaching! She was so knowledgeable and encouraging and really helped me think about my personal health and wellness in a new way. She had great suggestions of easy behavior changes, shared great recipes, and was great at helping work through my personal challenges juggling so many parts of my chaotic world. I highly recommend her health coaching because she meets you exactly where you are at and helps you set achievable goals that make a big difference!
Yasine Armstrong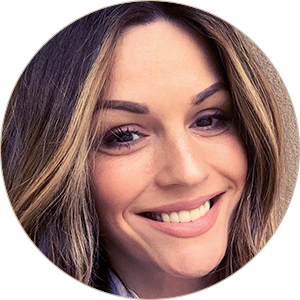 Kate's health coaching has been just what I needed to get myself back on track.  For a long time my life was running me.  With Kate's help, I have taken back that responsibility.  I am planning my meals and snacks, curating and developing a kinder relationship with myself, setting boundaries in ways that make sense to me, and losing weight!  I so appreciate Kate's support and guidance.
Ivana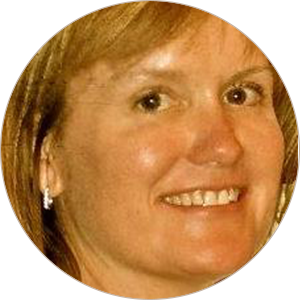 Since working with Kate at Clementine Health Coaching, I feel better in many ways; like I am moving in the right direction!  I am taking time to schedule fitness into my day.  My knowledge of how to incorporate more whole foods into my diet has completely changed for the better, and my confidence in my ability to plan meals for myself and my family has gone way up.  The best part is, I have learned so much about what it means to have balanced health!
Cori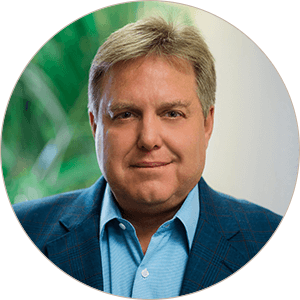 Kate is very knowledgeable and is a great listener.  Kate has helped me to understand how to listen to my body when it comes to food.  Kate is always doing research and is current on health topics that are relevant to my needs. What I love about working with Kate is she is supportive, does not judge, and is patient.  However, she has a great way in helping me see where I need to push myself harder.  Kate is helping me to unlock my mental barriers around diet and losing weight. Believe,  I am a big project. I highly recommend Kate, she is more than just a health coach.
Jack
5 Tasty Good-For-You Desserts
Keep your sweet tooth happy! Make treats that:
Won't trigger cravings
Won't lead to weight-gain
Contain energy-boosting, mood-sustaining ingredients
Will keep your body functioning efficiently