Finding Your Body's Sweet Spot Just Got A Whole Lot Easier
Struggling with weight, mood, and energy?
Let's balance your body with a powerful bio-individual approach that caters to the specific needs of your unique system.
Feel Good. Do Good. Look Good.
If you're sick of diets that don't work, tired of having a tired body, and confused about your nutritional needs as the effects of age continue to do their thing… If you've had enough of the guessing, the overwhelm, and the emotional turmoil... 
Let's find your body's sweet spot and cultivate a practice to nourish and honor it. 
Fostering balance through nutrition and lifestyle is the work we'll do together.
Certified Health Coach and Seeker of Balance
And I believe that feeling good in your body shouldn't be a full-time job.
But let's be real… working hard to feel good, do good, and look good is no simple task as time ticks on. My early 40s can attest to that - my metabolism went on permanent vacation, my energy tanked, and my fluctuating moods were no joke. 
I didn't feel like myself anymore and as things came to a head, I was faced with a choice; either carry on living in this new normal, aka super-bleak reality, or… pivot and adapt. I couldn't bear the idea of spending the rest of my life struggling through the misery of yo-yo diets, low energy, and cranky, flat moods, so... I committed to change.  
But first, I had to figure out what my 40+ self wanted and needed and more importantly, to understand what was actually attainable and sustainable for me and my body. From there, I knew I could set realistic goals that meshed with my lifestyle, motivation, and capacity. 
And so, I began my own journey and now I'm here to help guide yours.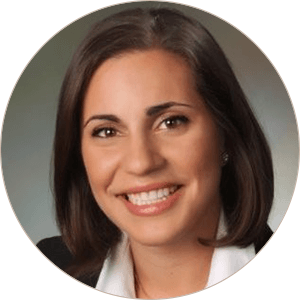 I loved working with Kate at Clementine Health Coaching! She was so knowledgeable and encouraging and really helped me think about my personal health and wellness in a new way. She had great suggestions of easy behavior changes, shared great recipes, and was great at helping work through my personal challenges juggling so many parts of my chaotic world. I highly recommend her health coaching because she meets you exactly where you are at and helps you set achievable goals that make a big difference!
Yasine Armstrong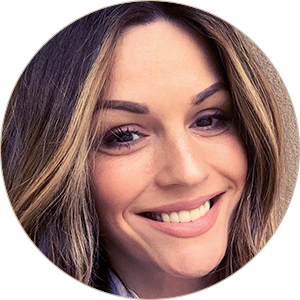 Kate's health coaching has been just what I needed to get myself back on track.  For a long time my life was running me.  With Kate's help, I have taken back that responsibility.  I am planning my meals and snacks, curating and developing a kinder relationship with myself, setting boundaries in ways that make sense to me, and losing weight!  I so appreciate Kate's support and guidance.
Ivana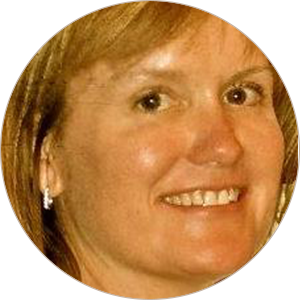 Since working with Kate at Clementine Health Coaching, I feel better in many ways; like I am moving in the right direction!  I am taking time to schedule fitness into my day.  My knowledge of how to incorporate more whole foods into my diet has completely changed for the better, and my confidence in my ability to plan meals for myself and my family has gone way up.  The best part is, I have learned so much about what it means to have balanced health!
Cori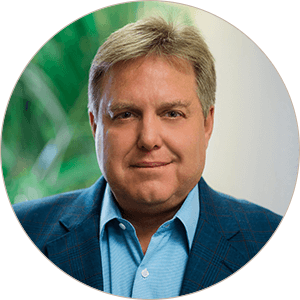 Kate is very knowledgeable and is a great listener.  Kate has helped me to understand how to listen to my body when it comes to food.  Kate is always doing research and is current on health topics that are relevant to my needs. What I love about working with Kate is she is supportive, does not judge, and is patient.  However, she has a great way in helping me see where I need to push myself harder.  Kate is helping me to unlock my mental barriers around diet and losing weight. Believe,  I am a big project. I highly recommend Kate, she is more than just a health coach.
Jack
Tired of feeling like BLEEEEEP?
(and want to do something about it?)
Every client is different and seeking out YOUR body's individual needs is where we'll start. Let's set some goals and get your body back to working for you, not against you
5 Tasty Good-For-You Desserts
Keep your sweet tooth happy! Make treats that:
Won't trigger cravings
Won't lead to weight-gain
Contain energy-boosting, mood-sustaining ingredients
Will keep your body functioning efficiently