Which diet is right for you?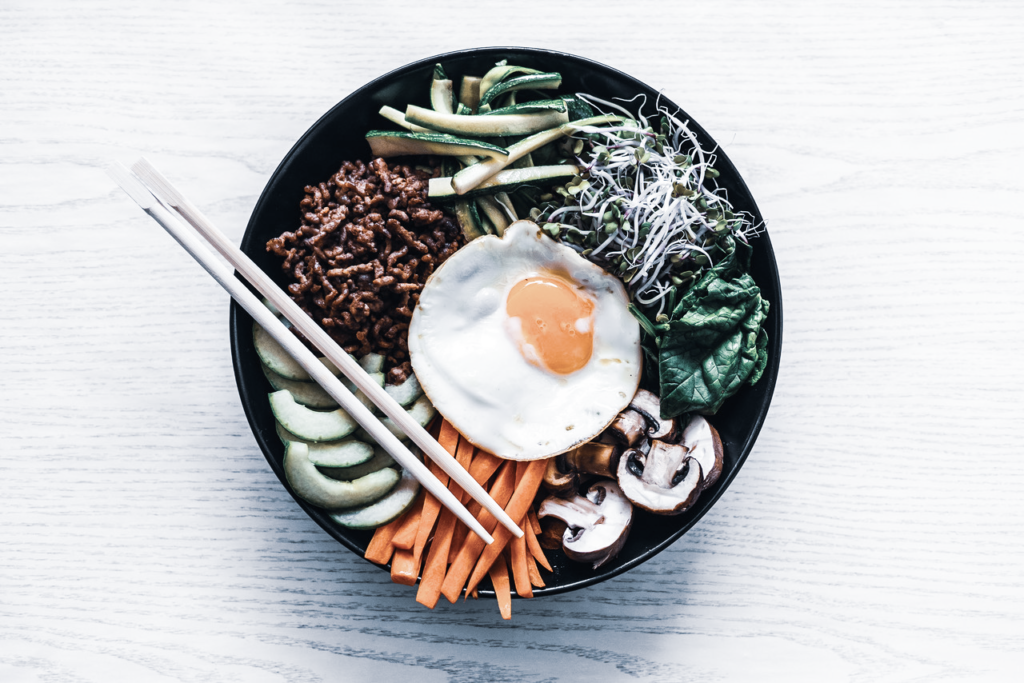 I understand the importance of going beyond the USDA government guidelines and providing you with the knowledge and techniques to find a diet plan that fits YOUR needs.
If you are feeling (or have ever felt) overwhelmed, frustrated, or confused about how to piece together a diet that works for you, I want to help you.
Investigating one's bio-individuality is a process that takes time, but with the right tools and guidance, it's a process that can literally change your life.
I want to tell you right now that even if you think you've tried EVERY diet out there, you haven't. There's a lot of fine-tuning that's involved in catering to your bio-individuality, and a lot of theories that haven't yet reached the mainstream of the Western world but have been serving people for years.
I would love to help you tap into that world of knowledge that you might not even know exists yet.
Message me and let's schedule a call!
Kate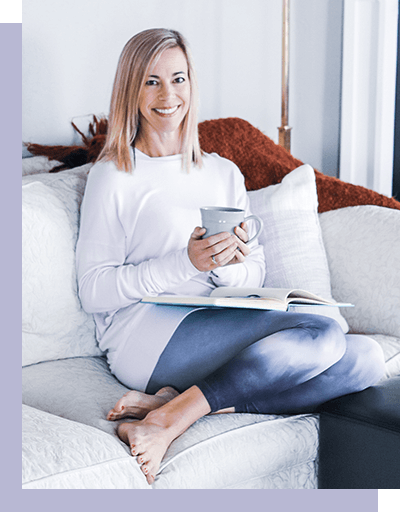 I am a seeker of balance. With each of my clients we search to find, what can we do with the biological resources we have to feel good in our bodies? How can we maximize our body's unique potential in a way that respects body diversity, takes our different lifestyles into account, and empowers us to bypass harmful societal messaging around what we're "supposed" to look like?